HiHonor Lawyers participated in the Leagal Environment Report of the"Belt and Road"Countries
Legal Environment Report of the 'Belt and Road' Countries, is launched by the All China Lawyers Association (ACLA) to integrate the China legal profession into the establishment of the 'Belt and Road Initiative'. The 'Report' published this time (Volume III and IV) contains detailed description of investment and legal environment of 38 countries along the 'Belt and Road'. The 'Report' is highly practical, authoritative, and operable, which can serve as an accurate scientific reference for promoting communication among the 'Belt and Road' countries, on both government and private-sector levels.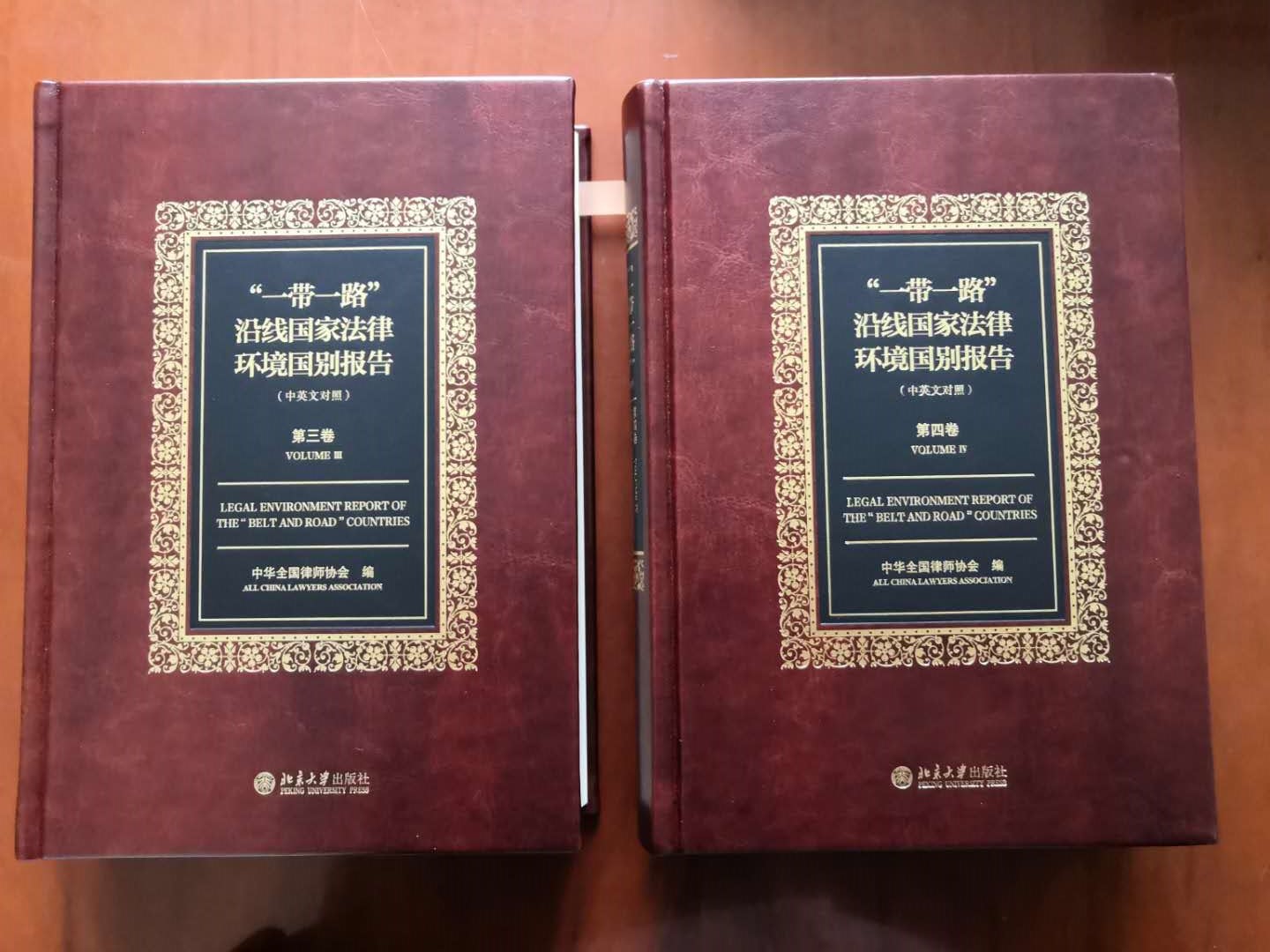 Through strict selection by ACLA among many competitive PRC lawyer applicants, Managing Partner Ms. Xinwei Zhao of HiHonor was selected as one of the two coordinators, responsible for the National Report of Iraq.
The National Report of Iraq is based on English version Report prepared by two of top-listed law firms located in Iraq, contents of which include Overview and Brief Introduction of the country – its political, economic and legal environment, the current status of its cooperation with Chinese enterprises under the Belt & Road Initiative; Investment, Trade, Labor, Environment Protection, Intellectual Property and Dispute Resolution.
Through over two-months' patient communication with Iraqi law firms, the team of HiHonor lawyers raised good questions, added suggested amendments onto the English draft prepared by the Iraqi firms. The final English version was submitted to ACLA on 27th Feb. 2018. Based on which, the team of HiHonor lawyers conducted translation of English version into Chinese, and submitted both versions to ACLA by the deadline of end March 2018.
Upon request of editors of the publishing house, Ms. Zhao and her Hihonor team rendered timely reply, and good cooperation for further proofreading on the whole text of both versions of the Iraqi report. The Iraqi Report was eventually finalized on 24th October 2018. The professional, rigorous and dedicated working attitude of Hihonor lawyers is highly recognized by the editorial teachers.