ICMA XXI -HiHonor Lawyer Xinwei ZHAO shared video-presentation on "Recognition of LMAA Awards in PRC
ICMA XXI -HiHonor Lawyer Xinwei ZHAO shared video-presentation on "Recognition of LMAA Awards in PRC Action"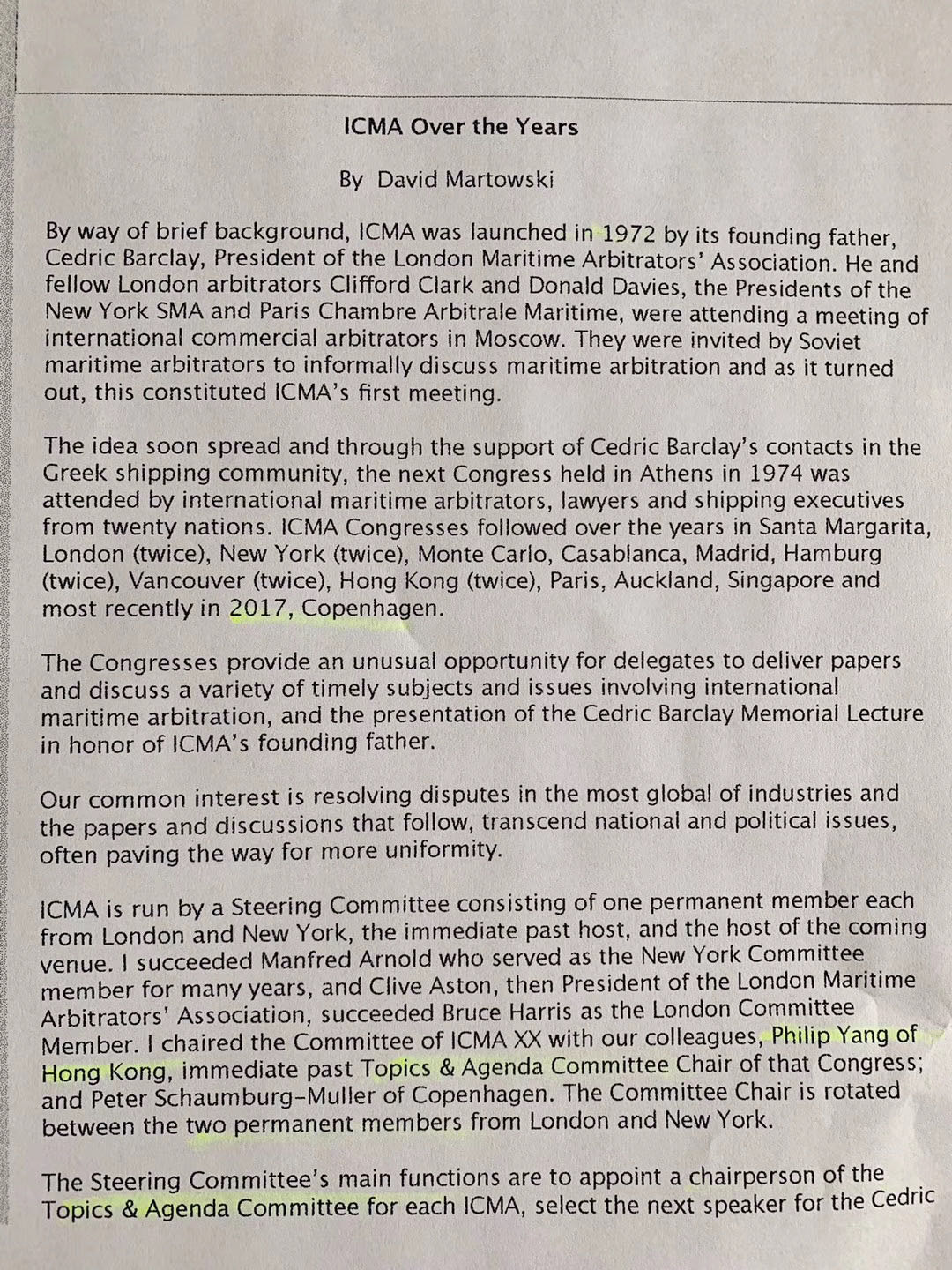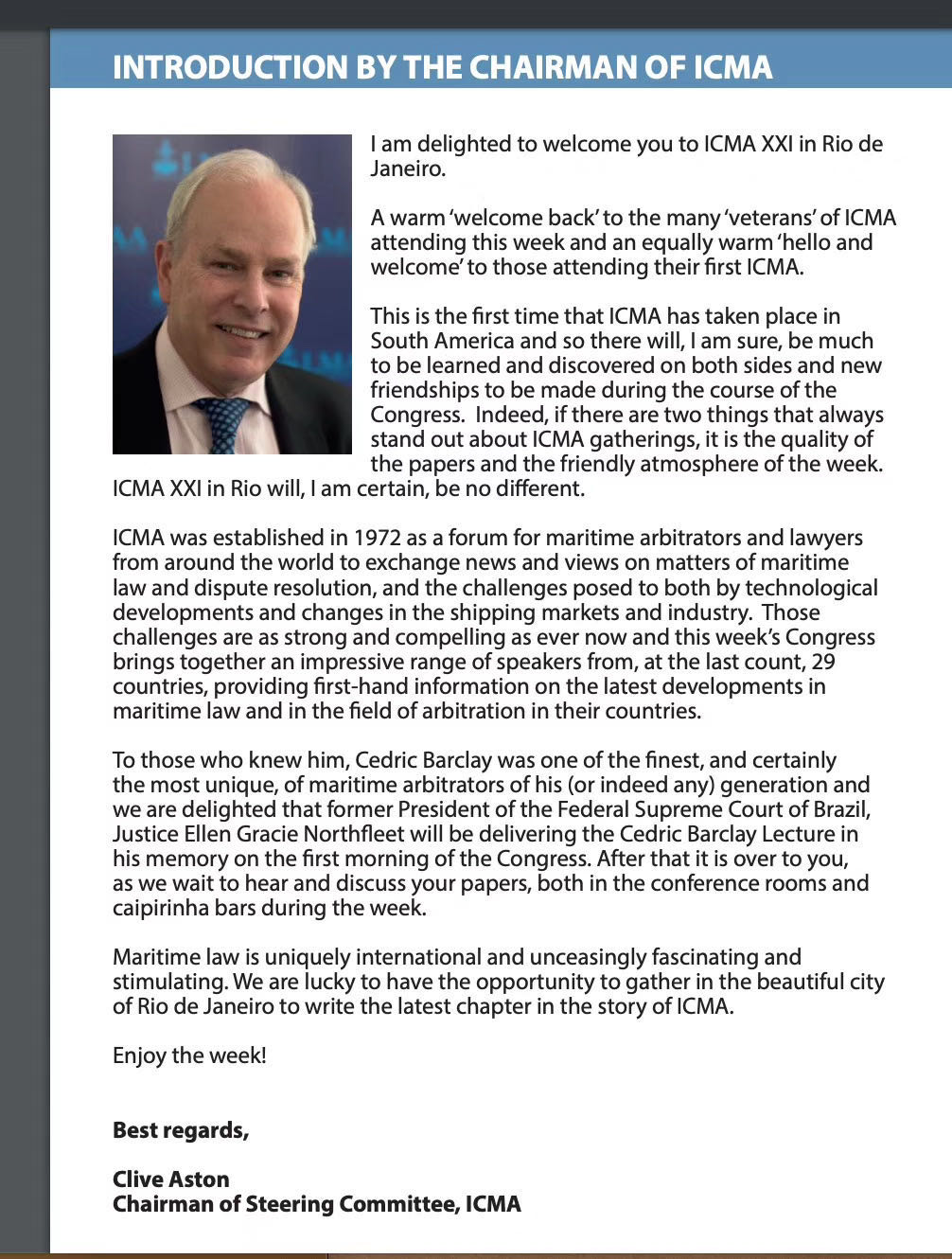 Due to outbreak of the 2019 n-Cov, HIHONOR lawyers' well prepared fixed travel schedule for the Rio ICMA XXI Congress (8-13th March 2020) were regrettably frustrated, to no avail.

Much encouraged our humble paper being selected last Oct. by the Topics and Agenda Committee of the Congress; Many Thanks for the hard-working & warm invitation of the Committee Chairperson & Congress Organizer.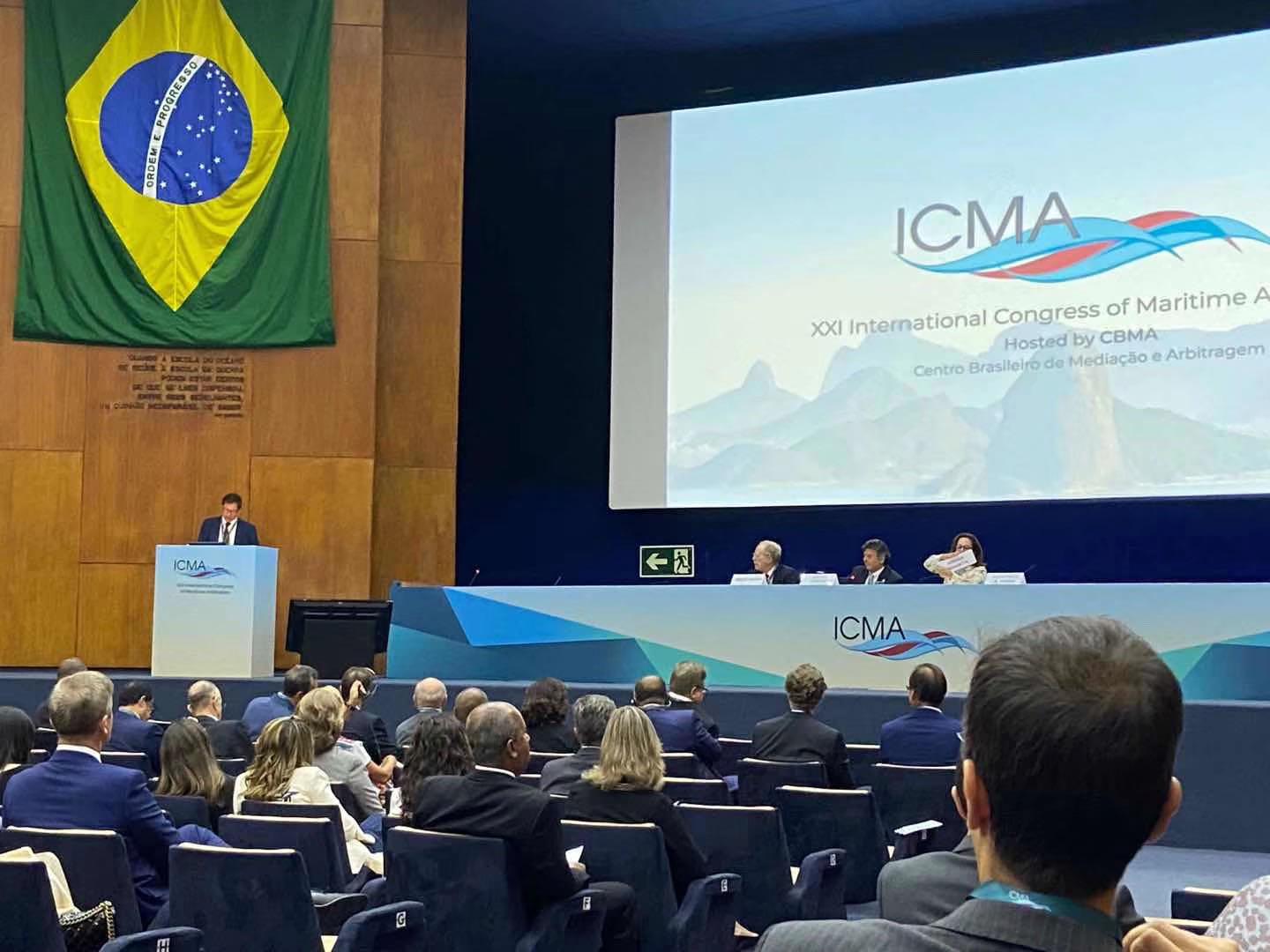 Thanks be given to Brazilian lawyer friends for their warm hospitality kindly circulating photos of the Congress, thanks also for greetings from the same panel members of 12th/3 afternoon presenation. We look forward to meeting more friends in the uniquely international and unceasingly fascinating circle in not too distant future.