HiHonor lawyers provided legal aid service during the outbreak of 2019-nCoV
During 2nd March to 8th March, lawyer Vicky WEI and Huanying LIU of HIHONOR Law Firm have been dedicated to providing legal aid service in the Legal Aid Center of Laoshan District to people in need. Due to the outbreak of 2019-nCoV, people have been advised to stay at home and not go outside unless necessary, so most people who have legal needs turned to seek lawyer's advice through the telephone hotline 12348 of Legal Aid Center. During the whole last week, including the Saturday and Sunday, Hihonor lawyers have devoted themselves to answering people's inquiries and providing other legal service.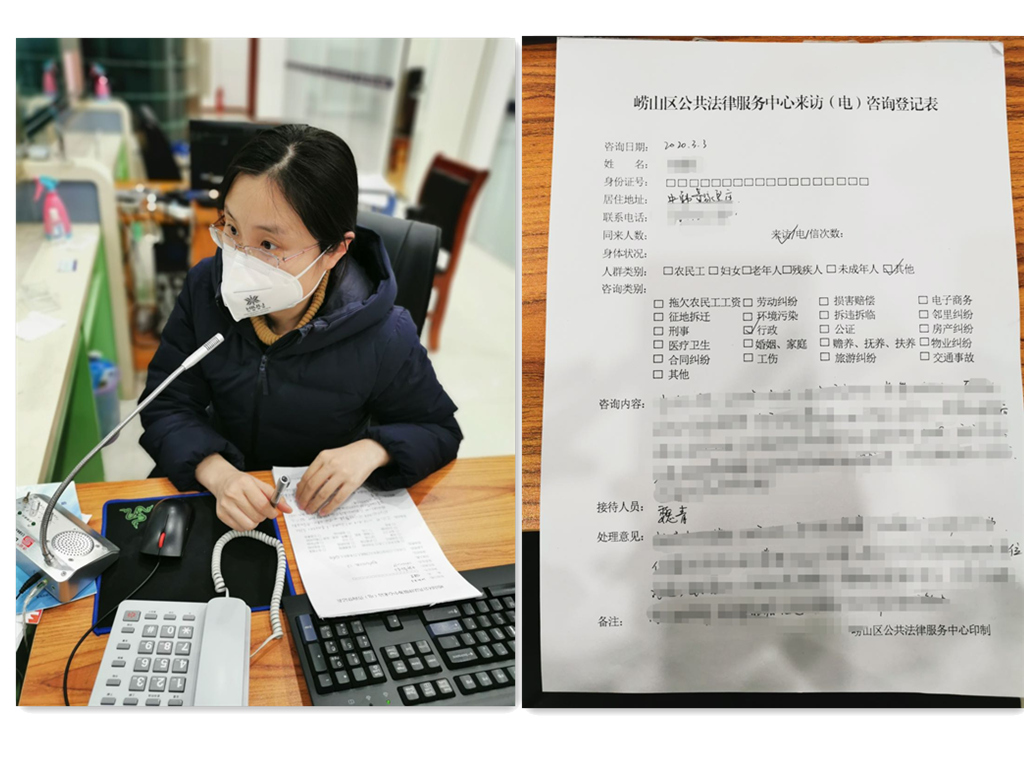 Lawyer Vicky WEI provding consulting service.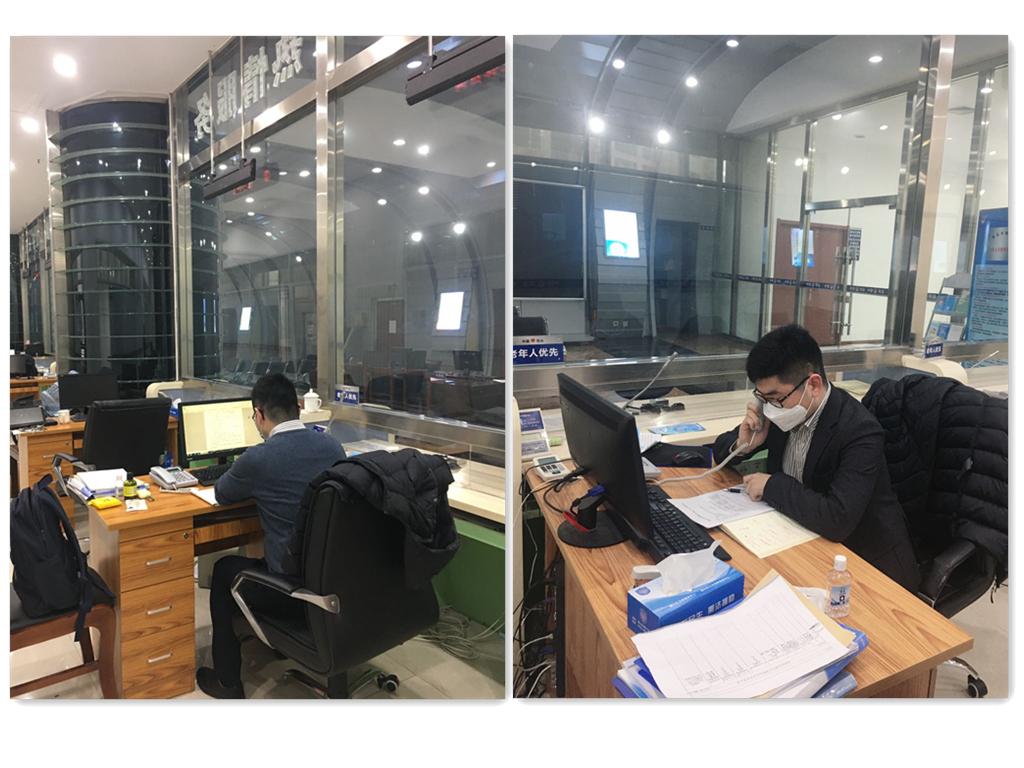 Lawyer Huanying LIU was still on duty during weekends.