On 9th and 10th December 2019, Managing Partner of HiHonor Law Firm, lawyer Xinwei ZHAO attended the 1st Global Lawyers Forum organized by the PRC Ministry of Justice held in Guangzhou, China.
The two-day forum has attracted about 800 attendants including400 foreign judicial officials and legal experts across the world. The topics of Panel-Discussion include —— legal services related to the Belt and Road Initiative, science and technology; outbound investment/M&A; international trade and compliance risks; arbitration and dispute resolution; legal aid, public welfare legal service and philanthropy.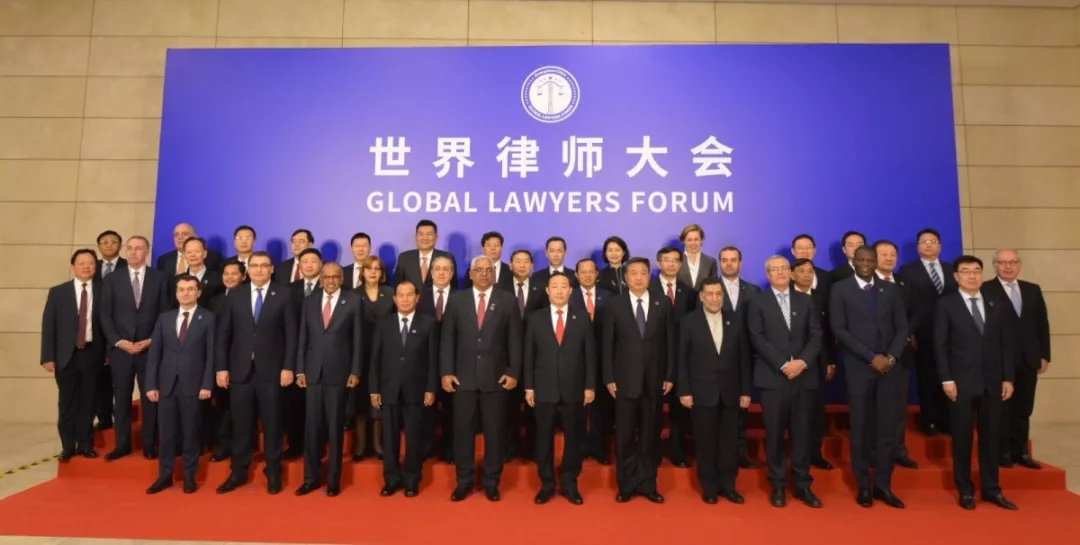 Ms. ZHAO of HiHonor Law Firm, as one of "Elite PRC lawyers specializing in foreign-related matters", was once invited by All China Lawyers Association (ACLA) in the compilation and translation of Legal Environmental Report of the Belt and Road Countries (for Iraq) in 2018.
Before this forum, Lawyer ZHAO actively recommended prominent foreign law firms and lawyers from Singapore, Indonesia, Turkey, Latvia to join the Belt and Road International Lawyers Association( BRILA) as founding group or individual members.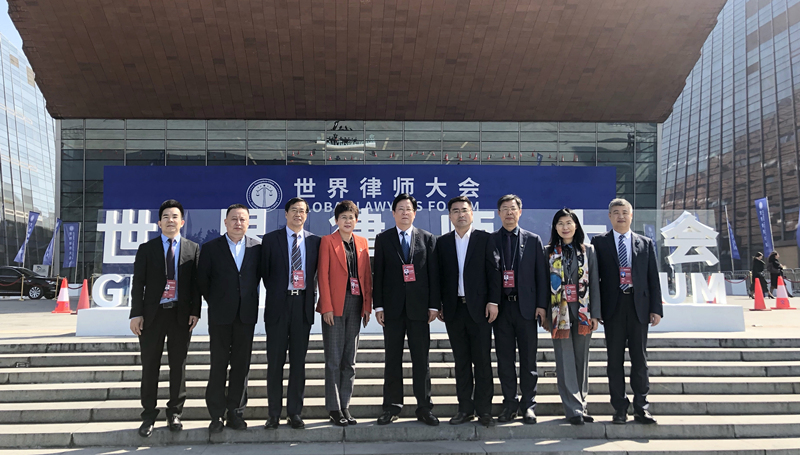 By attending the form, HiHonor lawyers are impressed by the more international and open vision of the Ministry of Justice and ACLA, impressed by common sharing on the importance and independence of " the Rule of Law" and lawyers' responsibility and mission, having established good connection and friendship with attendants in particular those from BRILA member countries.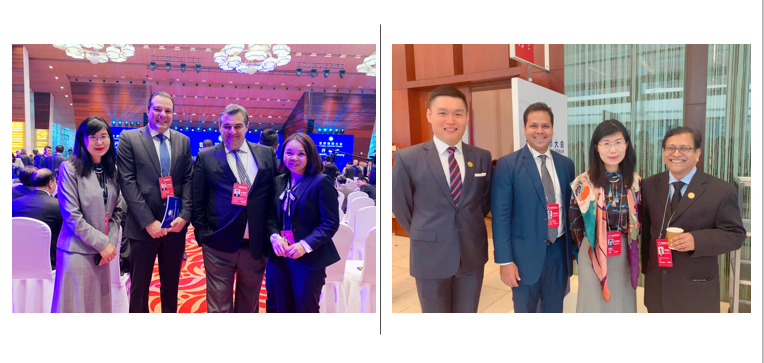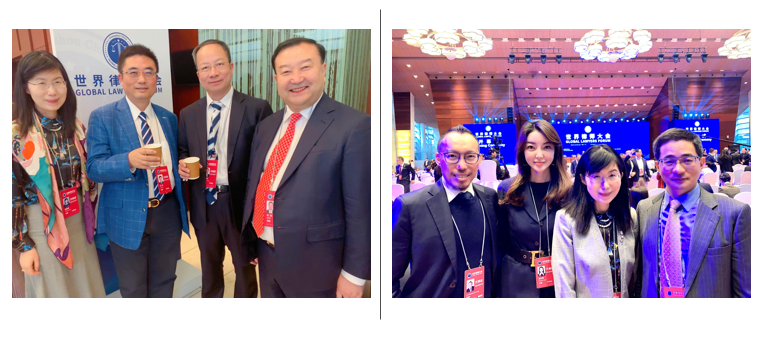 On the afternoon of 10th December 2019, Lawyer Zhao and her elite PRC lawyer alumni visited KING & WOOD MALLESONS Law Firm and ZHUO XIN Law Firm in Guangzhou, discussed and exchanged experience in providing foreign legal services.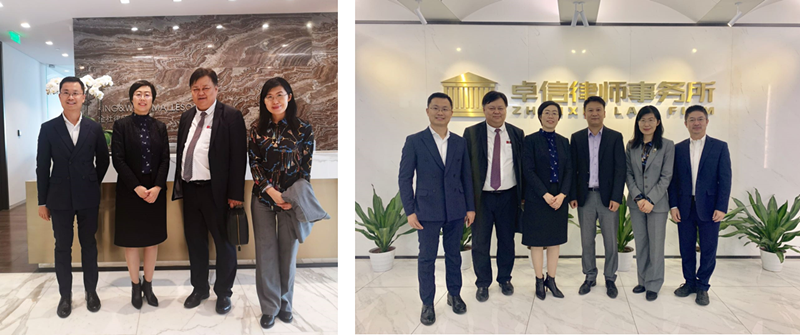 HiHonor lawyers will continuously improve the quality and standard of legal services, promoting cooperation and collaboration with elite counterparts home and abroad, better serving clients needs, the Belt and Road initiatives and open-door policy.