Legal Education Course To Primary School——How to Protect Your Personal Rights
Managing Partner Ms. Xinwei Zhao of HIHONOR LAW FIRM has been retained as Vice Principal for "rule of law" of the Qingdao Laoshan Second Experimental Primary School since this year. This is a project for social public welfare initiated by government with the goal to improve legal consciousness of primary school students.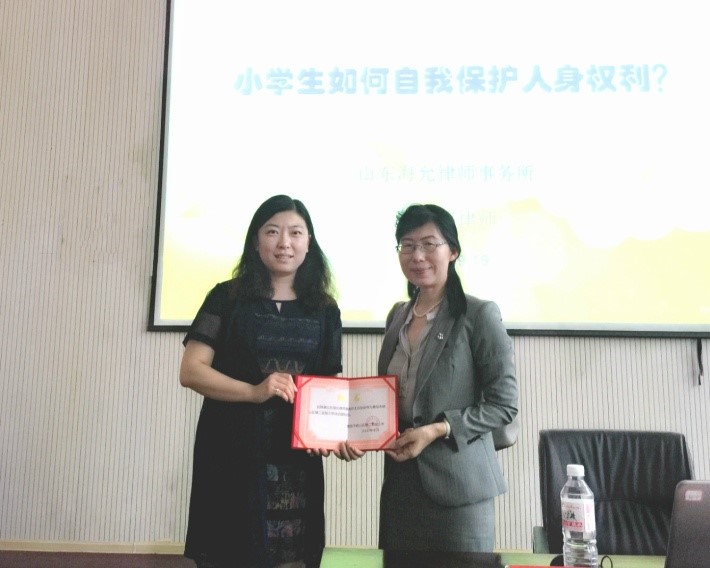 19th Sep. 2018, Ms. Zhao gave a legal education course on "How to protect your personal rights" to the year5 students of this school. Before the lecture, Ms. Zhao and colleagues of Hihonor have made good preparation to ensure the lecture is suitable for the pupils.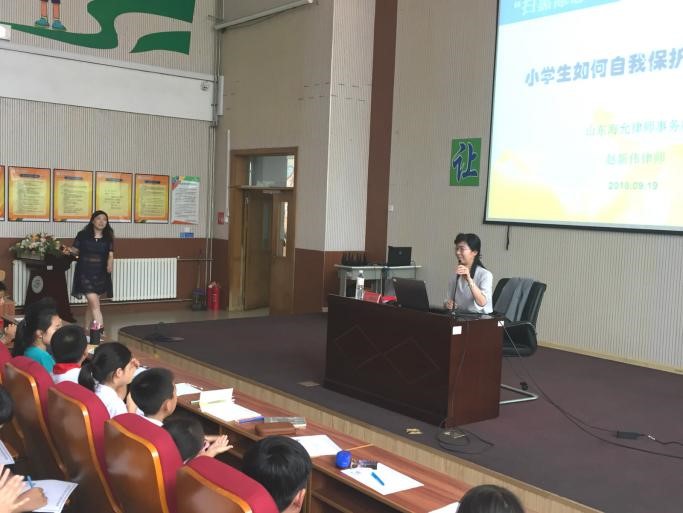 Vivid pictures in the PPT slides and the stories told by Ms. Zhao aroused their interest in the course and captured their attention. Several students bravely raised their own questions to Ms. Zhao and renderred thier comments to the questions raised by Ms. Zhao during the course.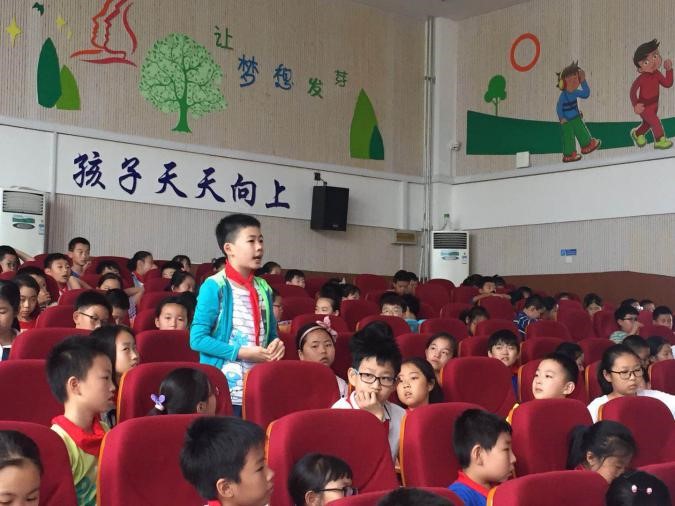 In the future, Hihonor lawyers will participate more such kind of activities, so as to make our own contribution to the "Rule of Law" construction in China.